Shopware 6 agency - netgrade is your partner
Are you looking for an agency to assist you with your Shopware 6 shop? Someone to answer all your questions relating to the system? Then you've landed in the right place! At netgrade, we offer an array of services ranging from search engine optimization and marketing to services such as template design and plug-in programming. 
Shopware 6 is now one of the best-known shop systems in Germany and is gaining more and more influence. This is of course with justified reason, hardly any company is riding the technological wave and knows what its customers want better than Shopware 6. As your trusted agency, we provide you with the support you need in all areas of this complex yet highly beneficial shop system. From hosting to online marketing, you name it!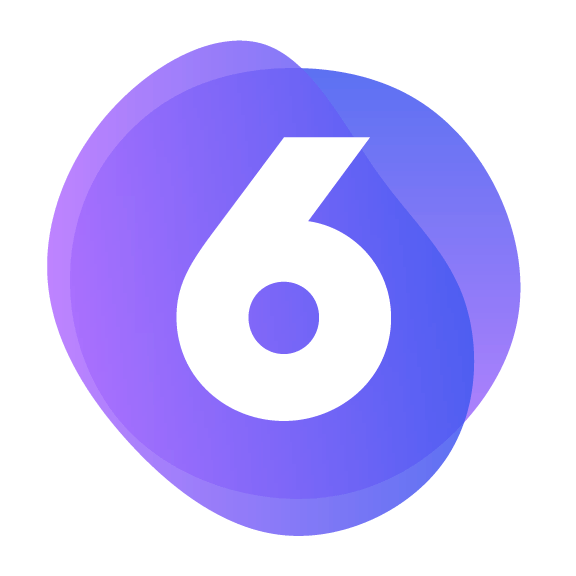 Shopware 6 partner and agency​
The design of an online shop is comparable to the establishment of a physical shop. It can go in many different directions. It can portray high quality or emphasize cheap prices. Some decide on an unusual and unique design while others are more conservative. For each shop concept and range, a different strategy is recommended.
That's where we come in! We not only help you set up your shop but also design a clear concept if you not yet sure how you want to be presented. Based on your unique selling points and orientation, we deliver a design that would fully meet your requirements and those of your customers. In addition to user-friendliness, we pay particular attention to a fluid design. Mobile users are growing in number more than ever, not only in find information, but also to shop on the go. With a shop optimized for mobile phones and tablets, you make it easier for these users and secure sales.
Individual shopware 6 design
Everything starts with a screen design, which after consultating with you, embodies the best representation of your business model. We work in an agile manner and use the screen design to program your individual shopware solution. We use plug-ins to solve additional connections to merchandise management or PIM systems.
The shopping worlds in Shopware 5 have ushered in the era of emotional trading. The new worlds of experience from Shopware 6 are a strict continuation of this basic idea and create the ultimate symbiosis of content and e-commerce. The new features make it even easier to integrate and display content. Shopware 6 enables end users to get started quickly thanks to its intuitive user guidance. This enables shop pages, landing pages, category pages, product detail pages and product listing to be easily designed. Managing and playing out content is now also possible in Shopware 6 for different sales channels. This means that a certain channel can only see certain content.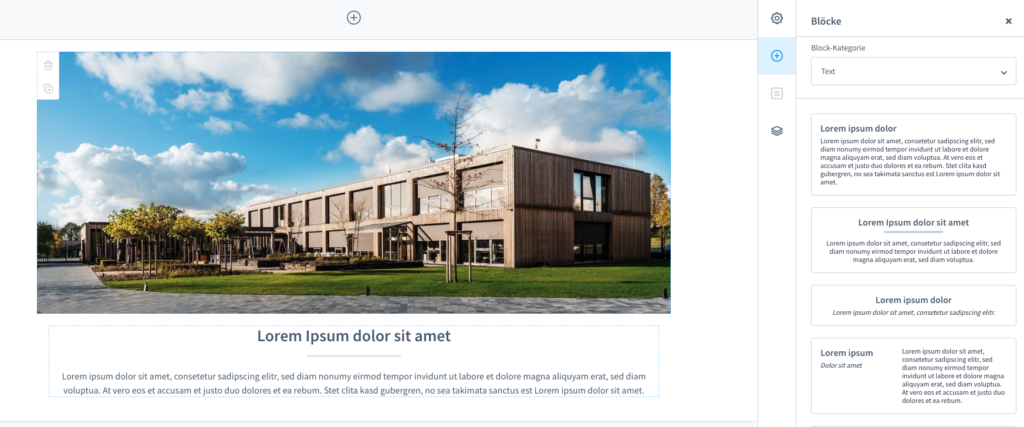 Why migrate shopware 5 to shopware 6?
Shopware 5 is and will remain an established and future-oriented solution with a large community and a strong ecosystem; Shopware would like to leave it that way for the time being. Shopware's informative roadmap gives you the opportunity to determine the optimal time for the migration to Shopware 6. However, the advantages of switching are quite obvious.
What does it cost to migrate to shopware 6?
Athough one of the most frequently asked question, but unfortunately there is no direct answer. Several factors come into play here. For a more accurate calculation to be made, it is important to think of the entire shop project. That means what requirements does the shop have, is there a WaWi or PIM system that is connected? Are there any special requirements that have been solved using plugins, should the design be adopted 1 to 1 or should a new screen design be created? It is important to identify the unknown factors in a preliminary discussion. Only then can you get a step closer to the estimated cost calculation.
Shopware 6 plugin programming
Do you have special requirements in mind that you think Shopware 6 cannot meet? Well no problem, you still have come to the right place! We create individual plugin for you to further strengthen your e-commerce. As an agency, we have been working with Shopware since 2012 and have been able to successfully implement many projects and plugins since then. The great expandability of shopware 6 is a unique selling point. Depending on your specific requirements, a plugin can be programmed quickly and easily. The integrated plugin manager in shopware 6 helps you keep track of things. You can also use it to manage all plugins and themes centrally. The Shopware 6 community idea creates more and more useful plugins in the Shopware 6 store. This means that you always have fresh input on ideas and implementation options. Well over 1000 plugins are currently in development to help meet individual requirements.
If you were wondering how Shopware 6 is developed, then here is a sneak-peak of the basic structure. Shopware AG did a great job developing the core of this software. The change in the script language made the backend much more powerful than that of Shopware 5. Relying on PHP and Symfony, reduced the complexity and the workflows are now leaner in Shopware 6. It also took the API-first approach during development. This means that the API has come to the forefront here. Hence the technological basis on Symfony as the standard framework. The front end relies on Vue.js, the administration (backend) is implemented with Bootstrap 4 in combination with the Twig template engine.
Shopware 6 online marketing
This quote from the famous entrepreneur and inventor Henry Ford no longer holds up today's e-commerce. Thanks to simple analysis programs such as Google Analytics or Piwik, all expenses in online trading can be verified with numbers. Whether investing in Google Ads, affiliate marketing or search engine optimization. All of these activities can be measured and assessed. Shopware inherently provides good functions for the implementation of SEO measures or various partner programs (ex. Idealo, Google Shopping, …). With the software's online marketing tools, you can easily measure the success of the individual channels.
Cross-channel online marketing
What we see often are inquiries from shop owners who want to do SEO because they have heard that this is particularly lucrative. This may well be true, but search engine optimization alone will not make you successful. Before you even generate visitors for the webshop, you should think about how you want to sell yourself. If you have a high-quality design on your shop, then optimizing for keywords in combination with "cheap" makes no sense (ex. "cheap shoes"). Incidentally, not only the shop should look high-quality, but also the individual advertising materials (banners / brochures / etc.). When designing the CI (corporate identity), all forms of advertising should be taken into account.
As a Shopware 6 agency, netgrade can professionally support you in these steps. As part of your budget, we will also be happy to develop possible and meaningful advertising channels that may be of interest to you. We have experience from many different Shopware 6 shops in a wide variety of areas. Shopware 6 is cross-channel. This means that the system is designed in such a way that you can advertise your products on various channels as quickly and easily as possible. Whether Amazon, Ebay or an affiliate partner. Shopware goes one step further and prepares everything for an international orientation of the shop. You get the opportunity to internationalize your online business in the simplest way.